OUR STORY
WHAT IS PURYE?
Purye Clothing has been established in 2017 by two friends - Niklas Rantanen and Jon Hautamäki.
Fashion and clothing has always been close to our hearts. We always wanted to work with clothes and textiles, and thought that recycled sails would be a perfect solution for that. We heard that sails that cannot be used in sailing, are being dumped. Even when the material is clean and in a good shape, it gets thrown away. Even if a sail is no longer being used for its initial purpose, it doesn't mean it should be dumped. We saw this as a great opportunity for waste-optimization on a local scale.
Pretty soon we noticed that our friends and families liked what we were doing, and we started to take our idea a bit more seriously. That's how it all got started!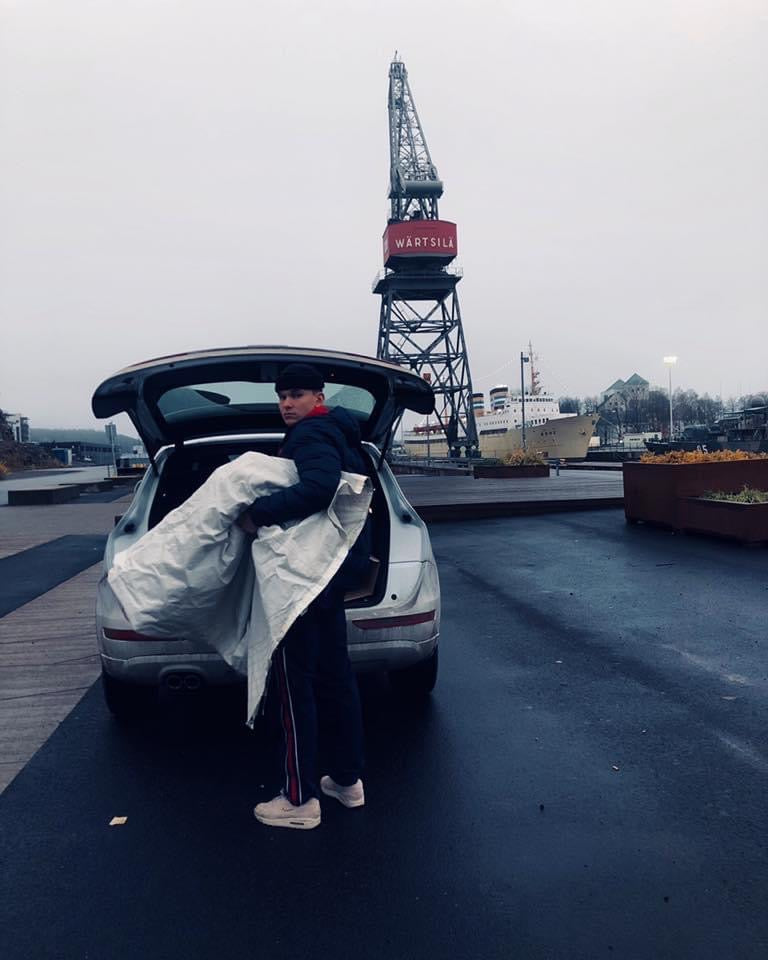 Purye today
In 2020 Jon got a great job offer in Helsinki. It was simply an offer that he couldn't say no to. Jon moved to Helsinki, which made it hard for him to continue working with the company. However, Jon will always be a part of the PURYE-family!
Today our company is run by Niklas and Emil, two childhood friends with a common dream of making PURYE a locally known fashion brand.
Niklas Rantanen, 25

I spent the first 7 years of my life in Lidingö, Sweden before we moved to Turku together with my family. I am currently in my fifth year of studies at the School of Business and Economics at Åbo Akademi. In my free time, I play football in Pargas IF and spend a lot of time in the archipelago in Turku. So far, PURYE has given me a lot of amazing experiences.

Emil Sjölund, 24

I have studied maritime studies at Aboa Mare and worked on ships all over Europe, so the sea has always been very close to my heart. I also have a football background and often play some ball with Niklas on our free time. PURYE has given me the opportunity to combine the archipelago and entrepreneurship.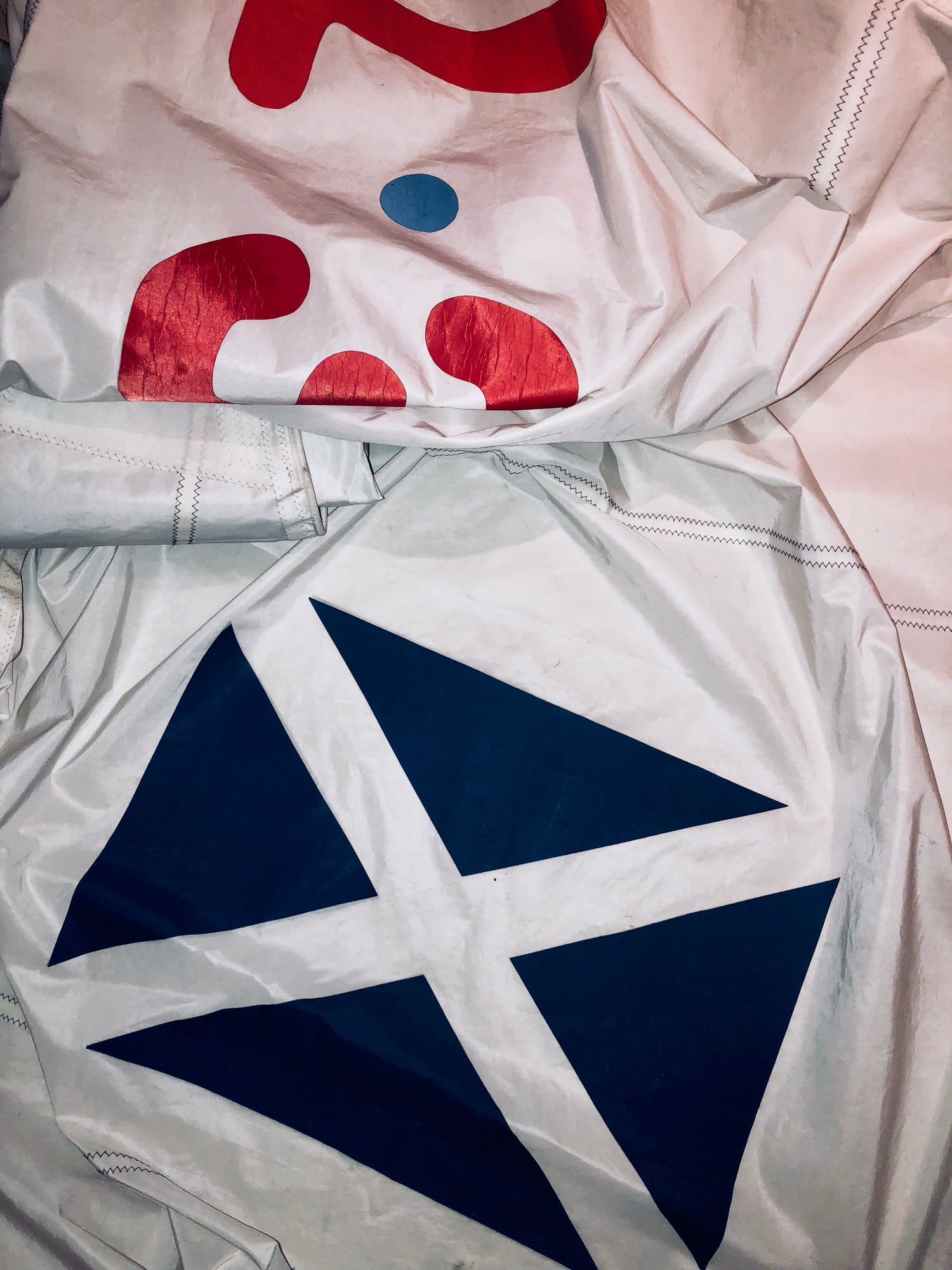 How our bags are made
After receiving an old sail from a sailor or sail loft, we check its condition before delivering it to our sewing workshop. All of our PURYE products are handmade in a small workshop in Sastamala, Finland. The materials used in our products are mainly either recycled materials or leftover pieces. We always strive to use as much of the sail area as possible in a functional way. Check out our collection here!